#bestprice
Compare prices and choose the best offer for you!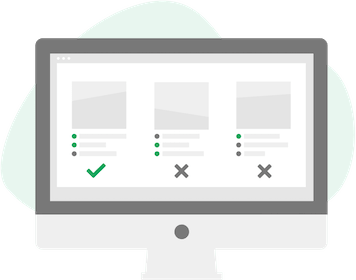 Pricehunter is your go-to service for finding cheaper deals! You've heard of those comparison sites for flights, rail fares, hotels, insurance, electricity and even phone contracts. We too are a price comparison service, helping you save when you shop online by finding you the cheapest prices available. Pricehunter compares the prices of products; whether it's a phone deal, domestic appliance, computer or something else that you're after, you'll be sure to find what you need.
At pricehunter, we save you a lot of precious time. With our help you'll no longer have to browse hundreds of e-commerce sites, comparing all the prices yourself. Because we take care of that for you! We compare more than 120 million offers from over 500 online retailers for you. We provide an overview of the products available on the online market, giving you access to products and prices gleaned from thousands of e-commerce sites.
On pricehunter, we show you all the special offers available online, and we support small businesses in so doing. The cheapest prices you'll see don't necessarily come from the e-commerce giants; smaller, lesser-known retailers can offer very attractive prices too, saving you money on your online shop. pricehunter compares over 120 million offers for you from over 500 online retailers, no matter what their size or popularity. We don't discriminate between big and small retailers, our price comparison service is neutral. Whether or not the retailer is well-known, if they're offering the best price, their offer will appear at the top of the pricehunter product listing. So as well as saving you money, we give you the opportunity to discover online retailers that you wouldn't previously have thought of.
You can have faith in us. We are a price comparison service accredited by the independent German society for consumer studies (DtGV-Studie), which awarded us as having the best prices on the German market of all the comparison services that were tested. We bring this degree of quality to the English-speaking market as well.
#pricecomparison
Discover a wide variety of products and categories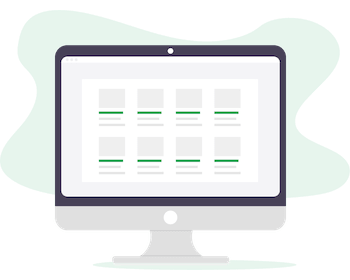 As your price comparison service, pricehunter gives you access to millions of products from thousands of retailers, in thousands of categories and sub-categories!
Are you on the hunt for a new mobile phone, like the new Mate 20 Pro, or for any smartphone accessories? Or perhaps a smartwatch? Then take a look at our Telecommunications category.
If it's a new refrigerator or vacuum cleaner you're looking for, like the Dyson V11, you'll find what you need in our Household Electronics category. And feel free to browse our Health & Pharmacy section as well.
For video games, computers and consoles, check out our Electronics category. That's where you'll find the best prices for a Nintendo Switch or Logitech c920 webcam.
Are you passionate about cars and motorcycles? In our Car & Motorcycle category, you'll find the cheapest prices available for your tyres, car parts or even tuning accessories.
But it doesn't end with the best-known product categories! We help you save on more specific products too, like contact lenses, animal feed, skincare creams and fireplaces.
That's right – there's plenty to choose from at pricehunter ☺
Looking for inspiration, or just simply curious? Have a glance through our thousands of categories and you'll be surprised at the low-price products you find. To the left of each category, you'll also notice filters that allow you to match products as closely as possible to your needs and search criteria. 
Already have a specific product in mind? Use our search bar at the top of the homepage to get the best prices for your chosen product immediately. Once you've chosen something, have a look at the product listing; you'll then be redirected to the retailer's website to complete your purchase.
How does our price comparison work? We receive the best offers, prices and products from our partners in real time. The data is updated several hundred times a day, with changes going live every few seconds, so that you'll always see the lowest prices in real time. There are no hidden fees, pricehunter's service is completely free of charge for its users. Our offers are displayed to you in a completely neutral manner, influenced only by the user's search and the best daily prices. On our product pages, the best prices are always shown at the top, regardless of which retailer is offering them.
pricehunter lets you use different payment and delivery methods. Payment is not made on the pricehunter site directly, we redirect you to the retailer for that.
#security
Safe browsing and trusted, verified retailers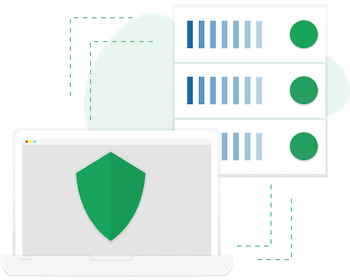 On our site, you're in safe hands. Your security, and that of our network, is our priority, and we only list offers that meet online shopping security requirements. All our partner shops are checked carefully, directly and manually by our teams, or by the biggest online sales platforms, for reliability and security. When we transfer any data, we use secure SSL 128-bit encryption.
We know the Internet can sometimes hold some nasty surprises in store, and it's normal to be wary of delivery promises or unbeatable prices offered by lesser-known retailers. That's why, at pricehunter, we only pick the trustworthy ones for you. Our teams ensure that the shops we list comply with all terms of use as far as delivery times, secure payment and order accuracy is concerned. So rest assured that you're 100% safe when you shop with our partners.
#superfastwebsite
Lightning-fast price comparison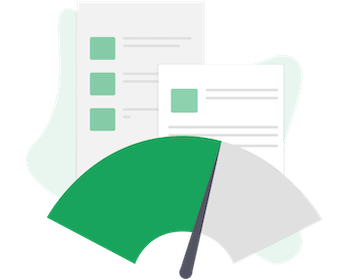 We don't waste your time! On the Internet, and especially on online price comparison sites, it can be annoying to wait several seconds for pages to load and show you the information you're after. At pricehunter, our mission is to provide you with the best possible user experience, which is why we have very quick loading times. When you browse our site, pages will come up immediately with the best results from our partners, regardless of whether you're on 3G or LTE. Our site is optimised for mobile devices and tablets, so you'll have the best offers at your fingertips no matter where you are!
Reliable, easy-to-use and fast. Pricehunter is at your service!